Welcome to Holcomb & Associates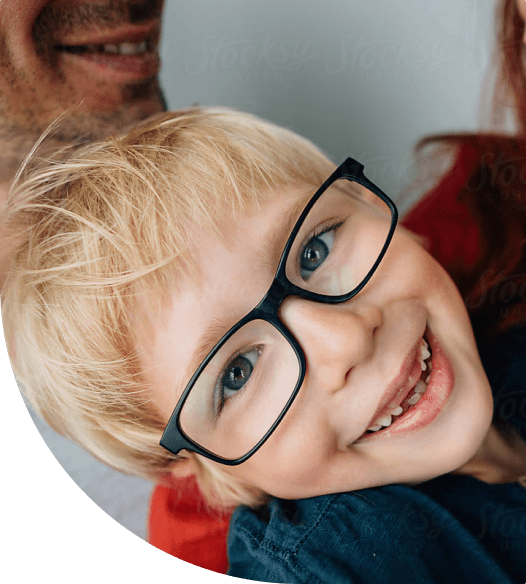 We love helping our patients achieve their best smiles yet with professional, compassionate, and expert dental care. Find out what sets Holcomb & Associates apart by joining our patient family today!
Schedule Online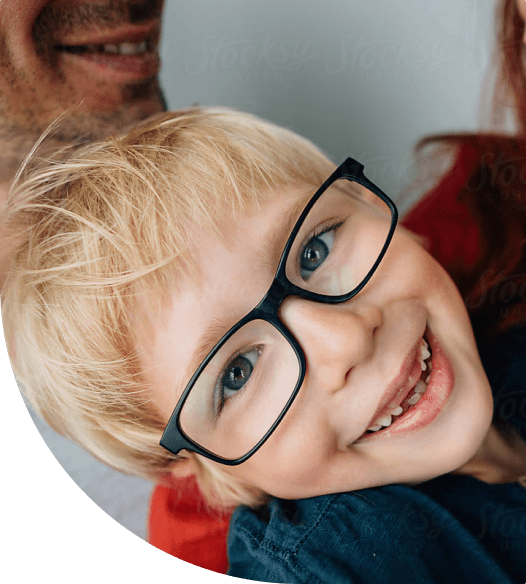 What is general dentistry? Think of it as a primary care regimen for your mouth to diagnose and treat your overall oral health needs.
We believe that everyone deserves a smile that they can proudly show off! We are proud to offer a range of high-quality cosmetic services.
Injuries and decay can wreak havoc on both your smile. Crowns and bridges can repair, reshape, and transform teeth that are broken, cracked, decayed, or missing.
Damaged or missing teeth can put a significant damper on your smile. If you don't like the look and feel of dentures, you may want to consider a more permanent solution.
A root canal may sound painful, but the majority of patients remain comfortable and experience only mild sensitivity in their tooth for a few days afterward.
Holcomb & Associates is proud to provide our patients with safe, comfortable, and effective tooth extractions, no matter what the reason for the removal may be.
Office Information
Office hours
Monday: 8:00AM-12:00PM | 1:00PM- 5:00PM
Tuesday: 8:00AM-12:00PM | 1:00PM- 5:00PM
Wednesday: 8:00AM-12:00PM | 1:00PM- 5:00PM
Thursday: 8:00AM-12:00PM | 1:00PM- 5:00PM
Friday: 8:00AM – 12:00PM
Saturday: Closed
Sunday: Closed
Appointments
Please contact our office by phone or complete the appointment request:
Schedule Online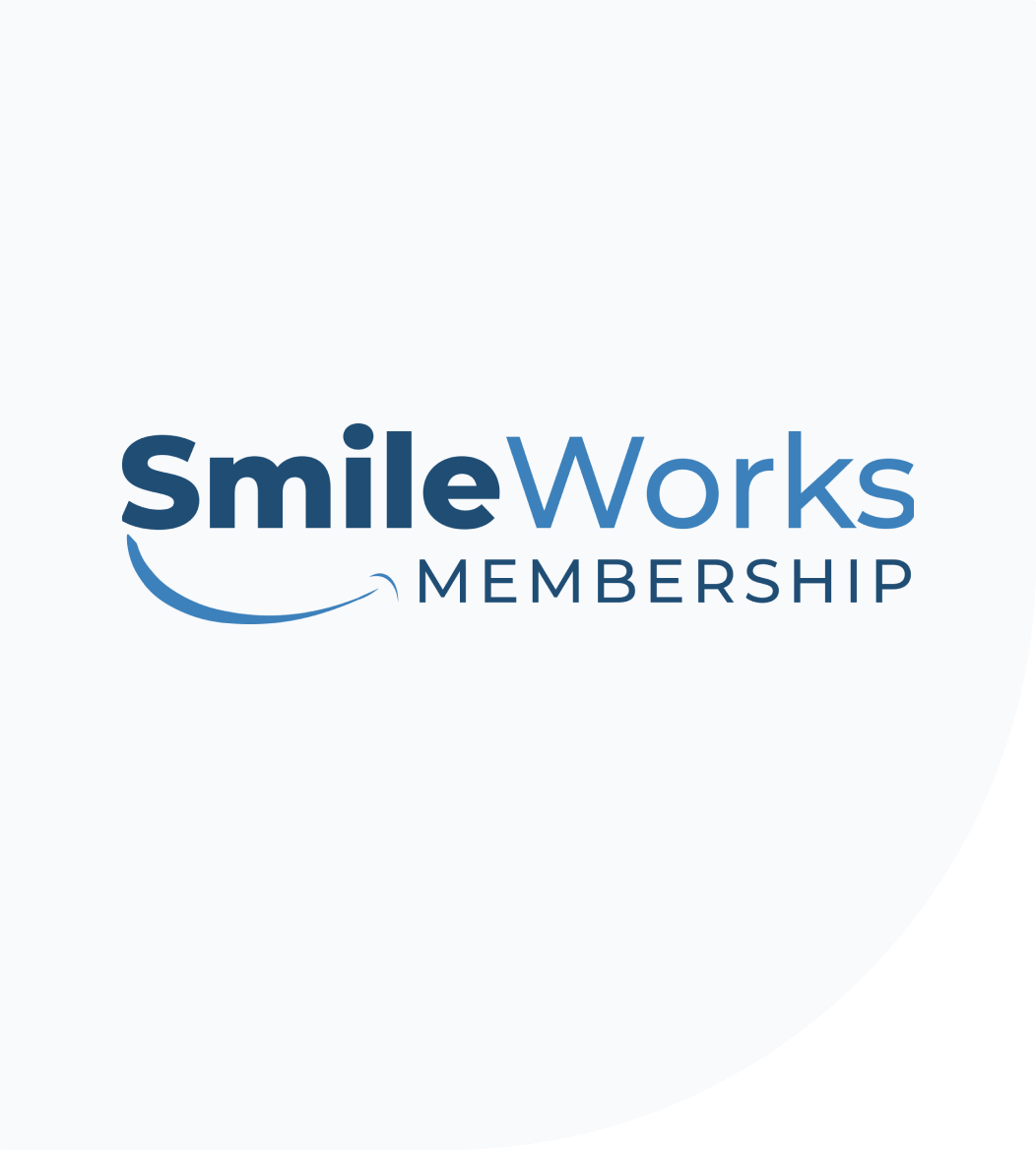 Smile Works Membership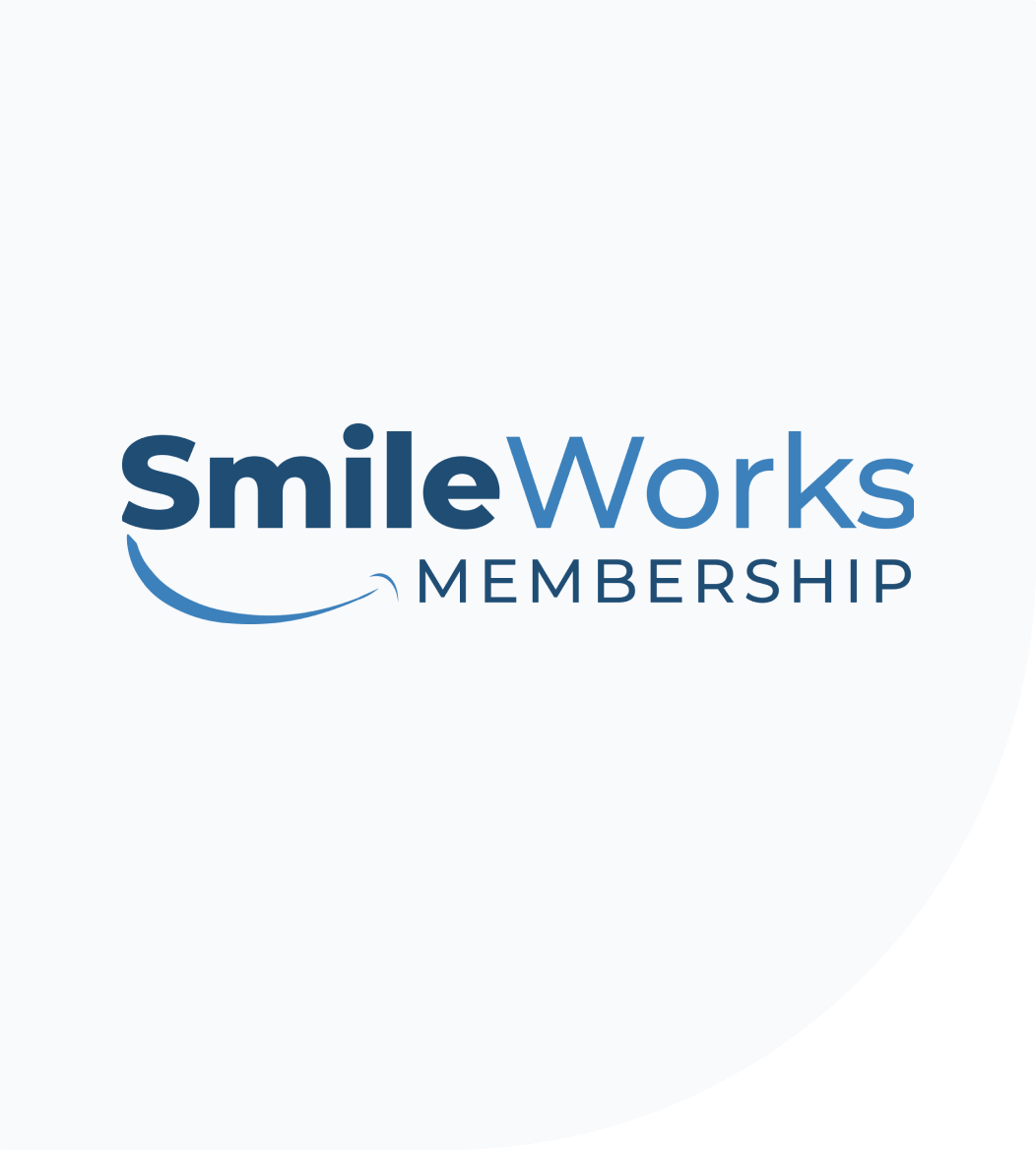 Unlike traditional dental insurance filled with red tape, Smile Works Membership is simple, straightforward, and easy-to-use. Whether you need a membership for yourself or your entire family, we've got you covered.
Learn More
Sunbit Financing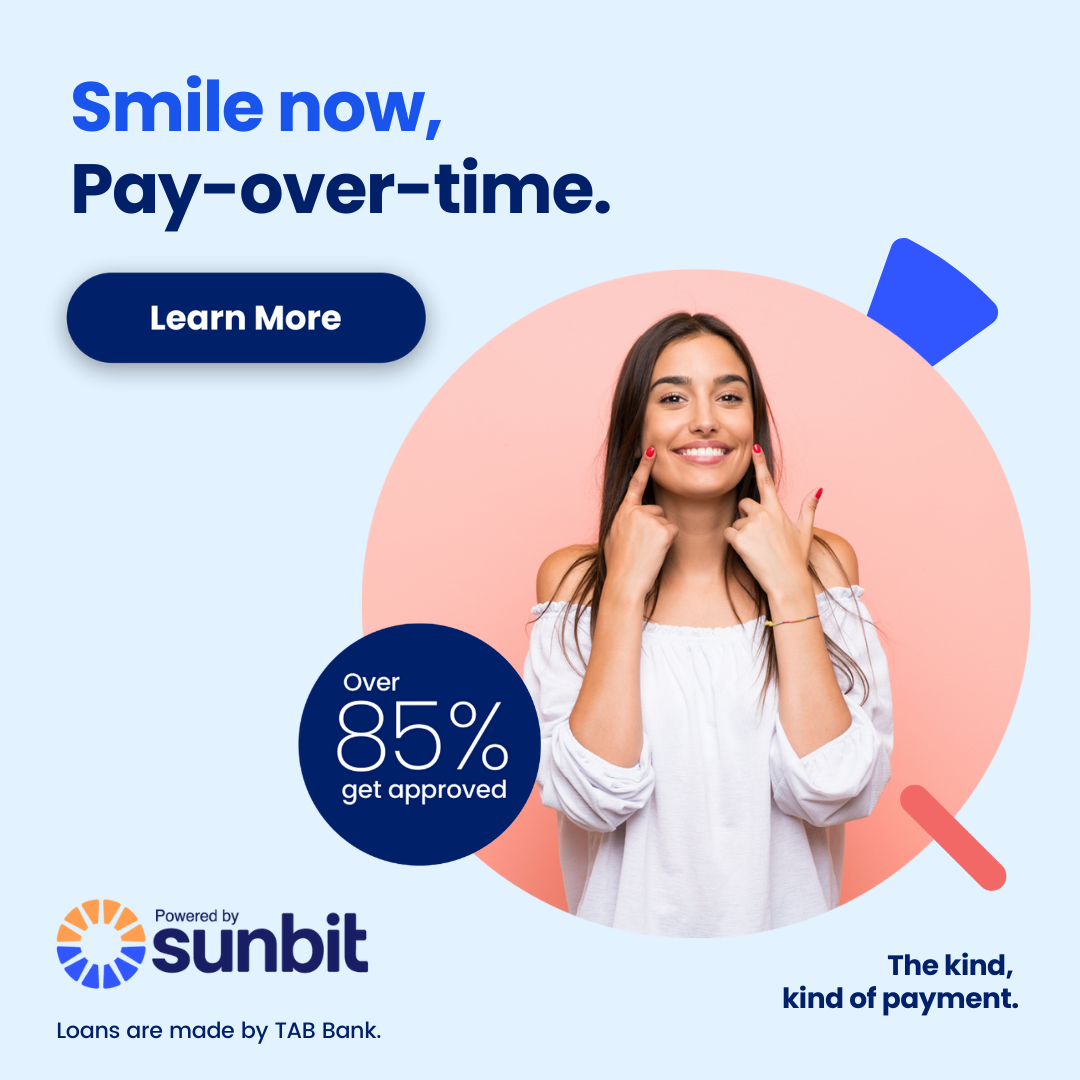 Smile now, pay-over-time at Muller Family Dentistry! Sunbit offers patients a way to split their bill into monthly payments, up to 72 months!
Check Your Options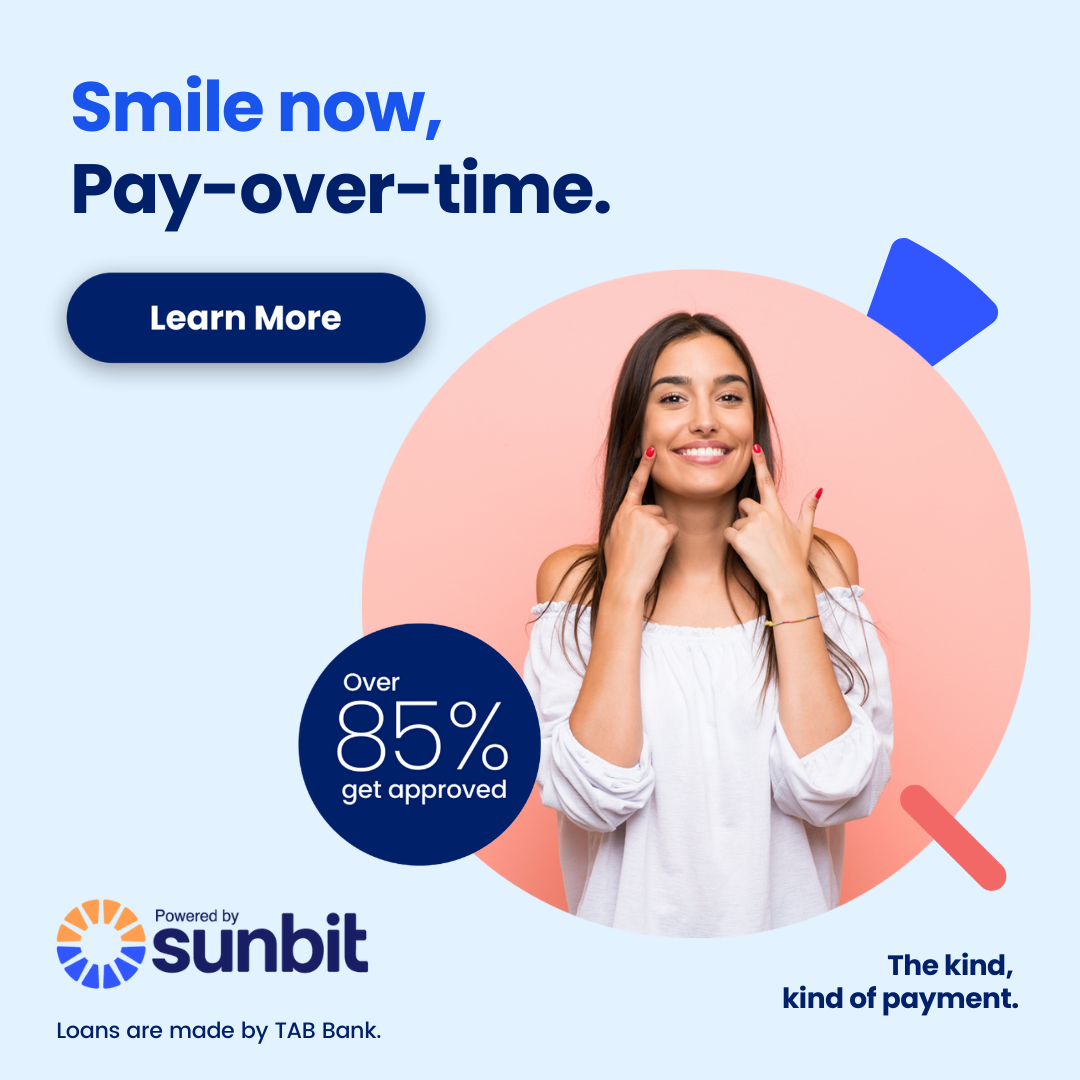 "
Dr. Holcomb was excellent!
He is professional, corteous, kind, caring and friendly. I felt very little pain during multiple tooth extractions and the recovery.
– Curtis G., Patient

"
I knew I was in good hands.
I've been a long time patient of Dr. Holcomb and he's awesome! He did a filling for me and it was pain & stress free. He has a great personality and puts you at ease instantly.
– Samantha V., Patient

"
He does everything he can to save your teeth.
I've been going to Dr. Holcomb since I was 17 years old. I tell you he is so nice, friendly, and professional that it makes the whole experience great.
– Amanda P., Patient

We Accept Your Insurance
For your convenience, Holcomb & Associates accepts most insurance plans and will be happy to help you understand the coverage that you have.